Posted by AllisonCrowe | Filed under Artist News, British Columbia, Canada, Concerts, Europe, Leonard Cohen, Music, Newfoundland, Photography, Remembrance, Tours, Uncategorized, ballet, blog, dance, love, piano, poetry, remix, theatre, voice
Fun Facts:

Musician Allison Crowe lives in one of the snowiest parts of Canada – Corner Brook – second only to Gander, NL as the snowiest city of them all. Her music label, Rubenesque Records, lives in the least snowiest region of Canada – on Salt Spring Island – between Victoria (#1) and Vancouver, BC (#3):http://cnews.canoe.ca/CNEWS/Science/2013/11/28/snow1280.jpg
When there's snow sighted, the best thing, of course, is to sing. Here's Allison Crowe performing "In the Bleak Midwinter", a traditional song of the season:

http://www.youtube.com/watch?v=nNo5U3C0cB4

This recording was made ten years ago this week – for "Tidings", a national television special. Warmest thanks to Doug Slack and the production elves at the

New VI/A Channel.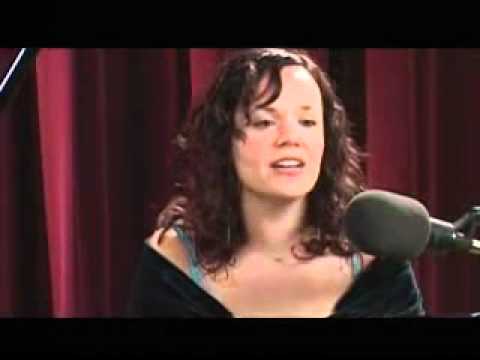 Tags: Alex Postowoi, Allison Crowe, auteur, British Columbia, Canada, carol, chanson, Christmas, compositeur, compositrice, Corner Brook, die kanadische, folk, guitar, In the Bleak Midwinter, indie, interprète, jazz, Kanada, Larry Anschell, Musica, musique, muzik, Nanaimo, Newfoundland, passion, piano, pop, rock, Salt Spring Island, singer, Singer-Songwriterin, snow, songwriter, Tidings
Posted by AllisonCrowe | Filed under Artist News, Canada, Concerts, Creative Commons, Europe, Live Music, Music, Tours, Uncategorized, blog, piano, video, voice
"There Is" – the version on Allison Crowe's "This Little Bird" album/CD. Allison's voice and piano is complemented by Dave Baird's bass, Laurent Boucher's percussion, and, her father, Del Crowe's guitar! "There is a way, out of this, there is… "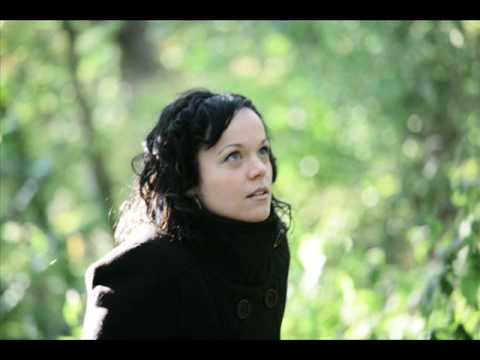 Tags: Allison Crowe, auteur, bass, British Columbia, Canada, chanson, compositeur, compositrice, Creative Commons, Dave Baird, Del Crowe, die kanadische, folk, guitar, indie, interprète, jazz, Kanada, Laurent Boucher, Musica, musique, muzik, Nanaimo, Newfoundland, passion, percussion, piano, pop, rock, Salt Spring Island, singer, Singer-Songwriterin, songwriter, There Is