Posted by AllisonCrowe | Filed under Artist News, British Columbia, Canada, Concerts, Creative Commons, Europe, Live Music, Movie, Music, Newfoundland, Photography, Tours, Uncategorized, blog, guitar, love, piano, poetry, remix, theatre, video, voice
"Once you've heard one Allison Crowe song, You've heard one Allison Crowe song," says Allan Showalter, the erudite mystery-man behind the enriching and entertaining Leonard Cohen-centric blog, 1 Heck of a Guy.
With the good doctor's observation in mind – here's another one from Allison: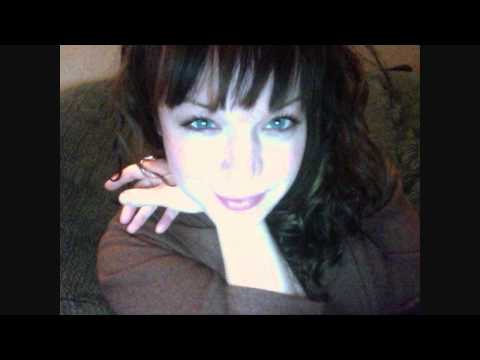 This, a diamond mined 10+ years ago – and the musical equivalent to kimberlite pipes are richer than ever. The fuller origin story can be found on the YouTube page hosting "Delay".
Tags: 1 Heck of a Guy, Aaron Grant, Alice in Chains, Allan Showalter, Allison Crowe, auteur, bass, British Columbia, Canada, chanson, compositeur, compositrice, Creative Commons, Dave Baird, Delay, die kanadische, drums, Ed Johnson, folk, guitar, independent, indie, interprète, James Mark, jazz, Kanada, Kevin Clevette, Larry Anschell, Musica, musique, muzik, Nanaimo, Newfoundland, passion, Pat Westmacott, Pearl Jam, percussion, piano, pop, rock, Sarah McLachlan, Seattle, singer, Singer-Songwriterin, songwriter, Turtle, voice, White Rock