Posted by AllisonCrowe | Filed under Artist News, British Columbia, Canada, Concerts, Europe, Live Music, Movie, Music, Newfoundland, Tours, Uncategorized, blog, guitar, love, poetry, radio, remix, television, theatre, video, voice
Allison Crowe performs at the annual "Tidings" concert in her birth-place of Nanaimo, British Columbia, Canada. (The same event at which her live performance of "I Never Loved a Man" is captured.)
Here Crowe delivers a song from her child-hood – Cyndi Lauper and Rob Hyman's '80s pop gem "Time After Time".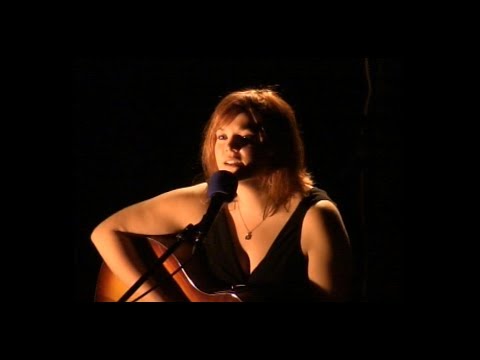 Concert video captured by Del Crowe and audio by Scott Littlejohn.
Tags: 1980s, 2014, acoustic, Allison Crowe, auteur, Axel Dollheiser, Berlin, Billie Woods, blues, British Columbia, Canada, chanson, compositeur, concert, Corner Brook, Cyndi Lauper, Del Crowe, film, Firenze, folk, Frankfurt, Freiburg, fun, Germany, guitar, indie, Inning, Italy, jazz, live, love, Münster, Music, Musica, musique, muzik, Nanaimo, Newfoundland, Nuenkirchen, passion, pop, Potsdam, rock, Scott Littlejohn, singer, songwriter, soul, tournee, video, voice
Leave a Reply
You must be logged in to post a comment.