Posted by AllisonCrowe | Filed under Artist News, British Columbia, Canada, Concerts, Europe, Live Music, Music, Newfoundland, Photography, Remembrance, Tours, Uncategorized, blog, guitar, love, poetry, remix, television, theatre, video, voice
A song for a Winter's night… and any time! One of the most vital popular music artists of this, or any, generation, Allison Crowe is also among the most versatile. With her release of "Newfoundland Vinyl" earlier this year, Allison delivers unvarnished roots and country to the mix.
Canadian country great Eddie Eastman recorded Terry Skinner's song, "Easy" first in 1979. Here's Allison's new take: http://www.youtube.com/watch?v=0U_GDkkfCa4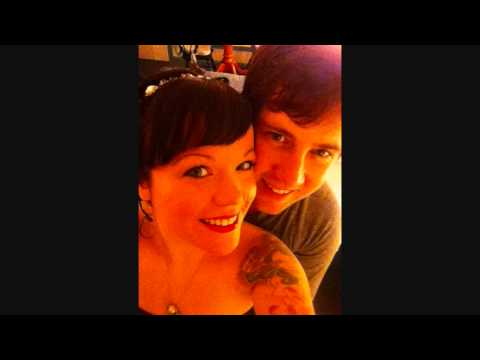 Gery Deugaw, Owner/Archivist of the treasure-trove that is "GEST Songs of Newfoundland and Labrador" @ http://www.wtv-zone.com/phyrst/audio/nfld – notes: "After all the years of travelling the Trans-Canada, Eddie Eastman was inducted into the Canadian Country Music Hall of Honour in 2010. Allison Crowe performs this song with the easy sound it needs to be successfully reprised in the 21st century."
Tags: Allison Crowe, Atlantic, auteur, British Columbia, Canada, chanson, compositeur, compositrice, Corner Brook, country, die kanadische, folk, Gery Geugaw, GEST, guitar, indie, interprète, jazz, Kanada, love, LP, Musica, musique, muzik, Newfoundland, passion, piano, pop, rock, roots, singer, Singer-Songwriterin, songwriter, Terry Skinner. Eddie Eastman, vinyl, voice
Leave a Reply
You must be logged in to post a comment.