Posted by AllisonCrowe | Filed under Artist News, British Columbia, Canada, Concerts, Europe, Leonard Cohen, Live Music, Music, Newfoundland, Photography, Remembrance, Tours, Uncategorized, blog, love, piano, poetry, remix, television, theatre, video, voice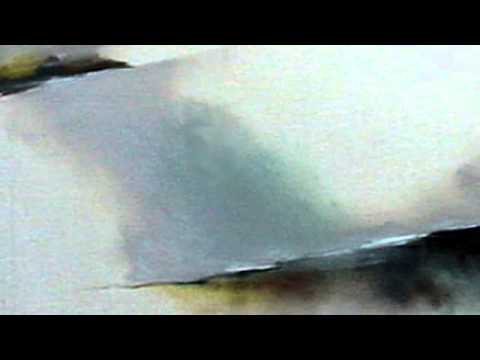 "Oh I am a lonely painter, I live in a box of paints" writes Joni Mitchell in "A Case of You" – a song reflecting on her relationship with fellow Canadian Leonard Cohen. Portugal's "reriz" is inspired to frame this cover, by yet another Canuck, with a dozen paintings of Kirk Hughey, Sante Fe, New Mexico artist now living in Paris, France.
In a palette rich with interpretations, as well as brilliant originals, here's another favourite from Allison Crowe. The original is on Joni's album "Blue". Allison's interpretation is on "This Little Bird"
Tags: Allison Crowe, art, auteur, British Columbia, Canada, chanson, compositeur, compositrice, die kanadische, folk, France, guitar, indie, interprète, jazz, Joni Mitchell, Kanada, Kirk Hughey, Leonard Cohen, Music, Musica, musique, muzik, New Mexico, Newfoundland, painting, Paris, passion, piano, pop, Portugal, rock, Santa Fe, singer, Singer-Songwriterin, songwriter, voice
Leave a Reply
You must be logged in to post a comment.