Posted by AllisonCrowe | Filed under Artist News, Canada, Concerts, Europe, Live Music, Music, Photography, Tours, Uncategorized, blog, guitar, piano, poetry, video, voice
BBC Radio
's '
Desert Island Discs
' speaks with Maurice Hopper, of Exeter, UK. As a peace observer, he carried eight pieces of music to the Middle East. Transferring music from CD to computer some spaces in between got lost. "It emphasized the huge importance of silence in musical performances," he says. This track is a "
silence
" break before encore, "producer's cut", versions on "
Spiral
".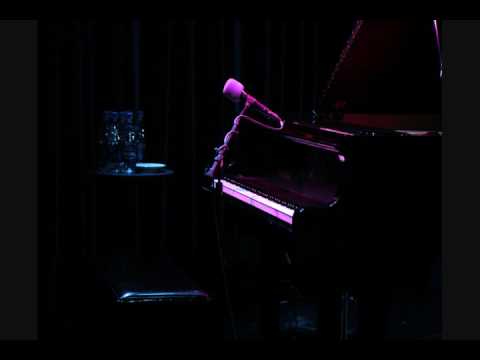 +
On this, a second version of the Hunters & Collectors' anthem Throw Your Arms Around Me on Allison Crowe's "Spiral" album, producer Kayla Schmah's mix enriches the encore – bringing Allison's vocals to the fore – after they'd been immersed in the pub-style-group-sing-along that wraps the first. Building up to one more, final, gorgeous, song production…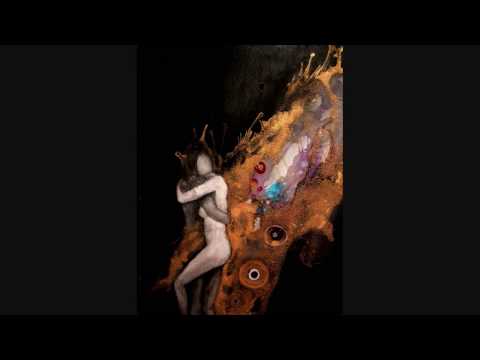 Tags: Allison Crowe, Australia, auteur, British Columbia, Canada, chanson, compositeur, compositrice, Creative Commons, Crowded House, Declan de Barra, die kanadische, Eddie Vedder, folk, guitar, Hunnas, Hunters & Collectors, indie, interprète, jazz, Joss Stone, Kanada, Kayla Schmah, Mark Seymour, Musica, musique, muzik, New Zealand, Newfoundland, passion, Paul Dempsey, Pearl Jam, piano, pop, rock, Silence, singer, Singer-Songwriterin, songwriter, soul, Spiral, Throw Your Arms Around Me
Leave a Reply
You must be logged in to post a comment.