Posted by AllisonCrowe | Filed under Artist News, Canada, Concerts, Europe, Live Music, Movie, Music, Tours, Uncategorized, blog, piano, poetry, video, voice
"
Throw Your Arms Around Me
" on a sing-along-Sunday, in the sunshine – or anything. Australia's "Hunters & Collectors" created this anthem, and, here, Canada's Allison Crowe (voice, piano, engineer), the band, Billie Woods (acoustic guitar, bgs), Dave Baird (bass, bgs), Laurent Boucher (percussion), engineer Larry Anschell and producer Kayla Schmah bring the love from down under to all over.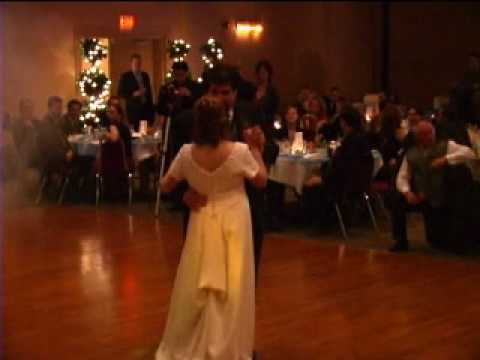 Tags: Allison Crowe, auteur, British Columbia, Canada, chanson, Collectors, compositeur, compositrice, Creative Commons, die kanadische, folk, Hunters, Hunters and Collectors, indie, interprète, jazz, Kanada, Kayla Schmah, Musica, musique, muzik, Newfoundland, passion, piano, pop, rock, singer, Singer-Songwriterin, songwriter, soul, Throw Your Arms Around Me
Leave a Reply
You must be logged in to post a comment.