Posted by AllisonCrowe | Filed under Artist News, Canada, Concerts, Creative Commons, Europe, Live Music, Music, Tours, Uncategorized, blog, video, voice
Allison Crowe, a child of the '80s, performs one of her favourites of that era in concert – a cover of Cyndi Lauper and Rob Hyman's "Time After Time". Allison performs the song live, in concert, and Scott Littlejohn of Nanaimo, B.C. records the moment.
Here's a "Time After Time" home-movie song-video, companion to the "Angels" vid. Happy weekend!!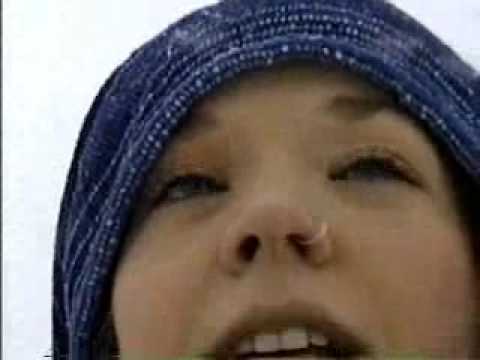 Tags: Allison Crowe, auteur, British Columbia, Canada, chanson, compositeur, compositrice, Creative Commons, Cyndi Lauper, die kanadische, folk, guitar, indie, interprète, jazz, Kanada, Musica, musique, muzik, Newfoundland, passion, piano, pop, Rob Hyman, rock, singer, Singer-Songwriterin, songwriter, soul, Time After Time
One Response to "Time After Time"
freyelise Says:
October 17th, 2011 at 10:32 pm

Very emotional and mellow, sends tingles down my spine. Tell the cute black cat that a guy from the Internet said Hi.
Leave a Reply
You must be logged in to post a comment.