Posted by AllisonCrowe | Filed under Artist News, Canada, Concerts, Creative Commons, Live Music, Music, Tours, Uncategorized, blog, piano, video
Allison Crowe performs "Secrets (That Aren't My Own)" live, in concert. This recording is from the double-album song collection, "Live at Wood Hall". A different version of this song is heard on the album/CD "secrets".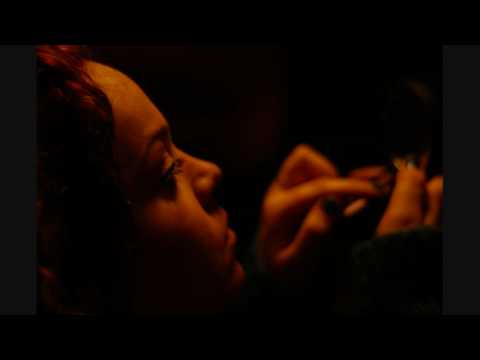 Image of Allison by Billie Rocha-Woods.
Tags: Alix Whitmire, Allison Crowe, auteur, Billie Woods, British Columbia, chanson, compositeur, compositrice, concert, conservatory, die kanadische, folk, indie, interprète, Larry Anschell, Live at Wood Hall, Midnight, musique, muzik, Newfoundland, passion, piano, pop, rock, Secrets, singer, Singer-Songwriterin, songwriter, Victoria
Leave a Reply
You must be logged in to post a comment.