Posted by AllisonCrowe | Filed under Uncategorized
We've heard a "Paul song" from "
Tidings
", here, now, is a "John song". Allison Crowe performs "
In My Life
". On the stage of the Village Hall, Durness, Scottish Highlands, Allison played this Beatles' favourite for John Lennon's sister, Julia, and other relatives, local villagers and musicians and music-lovers from across Europe come together to celebrate the "
John Lennon Northern Lights Festival
." We all shine on…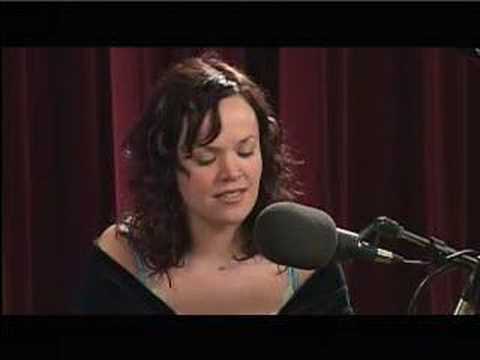 In this video, Canadian singer-songwriter Allison Crowe performs, live-in-the-studio, The Beatles' beautiful In My Life. "There are places I'll remember/ All my life though some have changed…" wrote John Lennon ~ and, with Paul McCartney contributing on the musical side, the song marked a beginning of a more literary creativity for The Fab Four.
This version is a different performance to the song recording found on Allison Crowe's "Tidings" album. It's recorded in the same room – Larry Anschell's Turtle Recording studio in White Rock, B.C., Canada.
Tags: Allison Crowe, auteur, British Columbia, chanson, compositeur, compositrice, die kanadische, folk, In My Life, indie, interprète, John Lennon, Larry Anschell, musique, muzik, Newfoundland, passion, Paul McCartney, piano, pop, rock, singer, Singer-Songwriterin, songwriter, The Beatles, Tidings
Leave a Reply
You must be logged in to post a comment.