Posted by AllisonCrowe | Filed under Artist News, Canada, Europe, Live Music, Music, Uncategorized, blog, piano, video
"
Let It Be
" is our next "
Tidings
" song – captured live-off-the-floor at Turtle studios in White Rock, Canada. The Beatles' songbook is rich for interpreters and this gospel-inflected tune by John Lennon and Paul McCartney is one which Allison Crowe loves to perform and have people sing along.
Here's another "Let It Be" performance, recorded in the same studio as the Tidings version: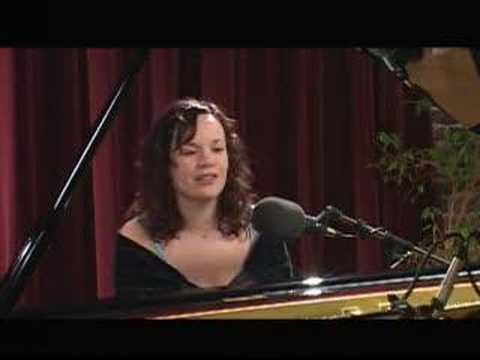 Tags: Allison Crowe, auteur, British Columbia, chanson, compositeur, compositrice, die kanadische, folk, guitar, indie, interprète, jazz, John Lennon, Larry Anschell, Let It Be, musique, muzik, Newfoundland, passion, Paul McCartney, percussion, piano, pop, rock, Secrets, singer, Singer-Songwriterin, songwriter, The Beatles, Tidings, YouTube
Leave a Reply
You must be logged in to post a comment.