Posted by AllisonCrowe | Filed under Artist News, Canada, Live Music, Music, Uncategorized, blog, piano, video
Next album to enjoy is "
Tidings
". To spur Spring, with the robins and the crocuses, we'll save "seasonal" songs for when we want the snow… And, so, we begin with "
Hallelujah
" – Allison Crowe's much-loved version of what's become Leonard Cohen's most-covered song. Allison's single/first-take performance is recorded live-off-the-floor at Larry Anschell's Turtle Recording studios, White Rock, British Columbia, Canada.
This video, recorded live-in-the-studio, also a single/first take, is a different performance, and one which has delighted an audience of more than seven million people so far: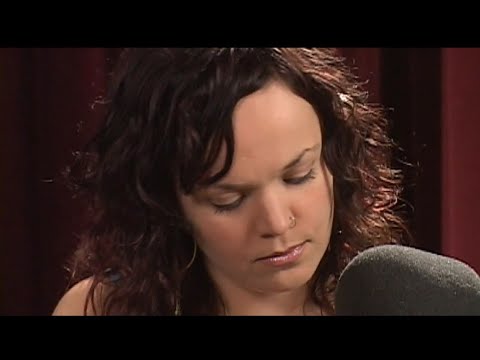 Allison Crowe's live take on Leonard Cohen's "Hallelujah" so redefined an approach to the song it was plenty controversial in the first years of this century. Once that dam burst, and hundreds of covers poured forth, Crowe's version took its place as a much-loved, classic, interpretation.
Tags: Allison Crowe, auteur, British Columbia, chanson, compositeur, compositrice, die kanadische, folk, gospel, Hallelujah, indie, interprète, jazz, Larry Anschell, Leonard Cohen, musique, muzik, Newfoundland, passion, percussion, piano, pop, rock, singer, Singer-Songwriterin, songwriter, soul, Tidings
Leave a Reply
You must be logged in to post a comment.