Posted by AllisonCrowe | Filed under Artist News, Canada, Europe, Live Music, Music, Uncategorized
This week, Allison Crowe has recorded three new originals: "Arthur" (not a Kinks kover); "By Any Terms"; and "Chasing the Rain". She's also recorded a cover.
"Cover Me" blog's Vincent Scarpa says: "Canadian singer-songwriter Allison Crowe drops great covers every time we turn around." Scarpa brands this newest interpretation "a lovely acoustic tribute to one of America's most underrated songwriters. Patty Griffin would surely approve of this bare-bones delivery that exposes what are some of Griffin's finest lyrics."
You can hear this song @: Allison Crowe Records Patty Griffin's "Mary" (Cover Me Premiere)
And it's on YouTube @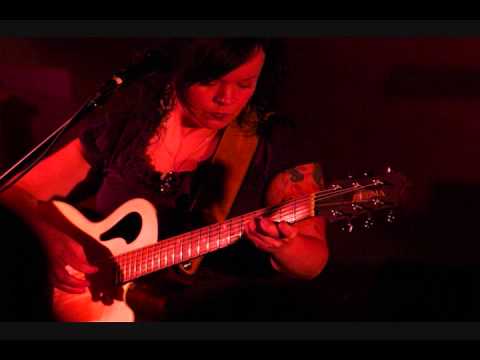 On her most recent Tidings concert tour, Canadian musician Allison Crowe began performing "Mary", a song written by the sublime American singer-songwriter Patty Griffin. (She'd fallen in love with the song when US cable television program "Sons of Anarchy" featured it in its Season two episode "Balm".)
The New Year kicking in, Crowe pulled her piano stool over to the kitchen table, sat down and recorded this version simple and true.
Enjoy! Happy New Year to all!!
Tags: Allison Crowe, cover, folk, guitar, indie, Patty Griffin, rock, roots, song, voice
Leave a Reply
You must be logged in to post a comment.